Are you a fitness enthusiast? Are you searching for a core workout at home without any equipment? Then, it is the right place, where you have reached. So, the first question here is whether it is possible or not. The great news is it is very much possible. In fact, loads of workout options are available that need no equipment. Moreover, it is possible to perform them in your comfort zone without taking much time.
A proper core workout works on every muscle in the midsection. It includes rectus abdominis, obliques, transverse abdominis, and glutes. You can also expect great ab workout techniques from this core workout session.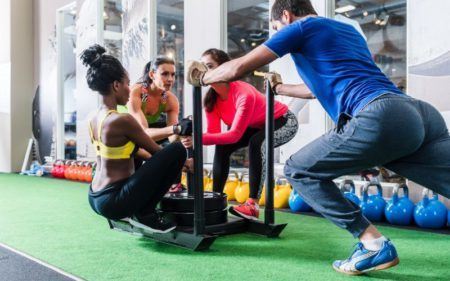 What To Know Before Starting Core Workout At Home?
Core exercises support to retain a great balance in the body. Moreover, it also maintains a good posture and a strong body as a whole. Furthermore, a strong core provides a robust and sturdy foundation. As a result, the exerciser can expect better movements in day-to-day life.
However, a solid core enables exercisers to lift heavyweights. It also aids to reach many other health and fitness goals. Do you know maximum day-to-day movements call for the attention of core? It helps one to keep stable the body and the muscles alike. That means it ensures better movements always.
A great aspect of a core workout program is that it needs only the bodyweight. That means you can go for it just anywhere, as per your comfort zone. However, it is a must to have a sufficient space to perform a plank. Obviously, the exercises specified in this post work on one's core. But, they also focus on many other muscles in the body. It needs a special mentioning for arms as well as shoulders.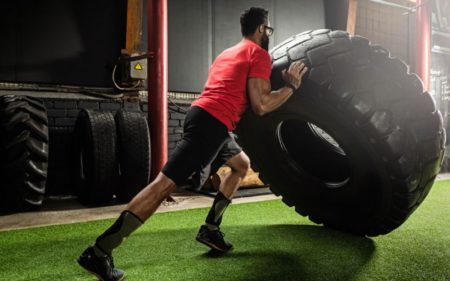 Core workout at home acts as a strength workout. Also, it saves a lot of time while one is going through a hectic schedule. A solid core workout offers goodness to the whole body. And certainly, the exerciser could feel that. Be it a core workout for men or women, consistency is a must to see desired results.
Best Core Workout At Home.
Core workout at home is a way to enhance your stability and balance in your comfort zone. These exercises work on muscles of the abdomen, lower back, and so on. As a result, you can expect great efficacy in your day-to-day activities. Furthermore, loads of sports and physical activities need solid core muscles. It is time to look at some of the best at-home core exercises.
The Plank: Start Your Journey Of Core Workout At Home.
Is it possible to imagine a core workout session without this beginners core workout? It is not! The plank is an effective way to strengthen all the key core muscles.
Start the workout by elevating your body. When it comes to the upper body, take the help of your forearms. And for the lower body, get the support of your toes. Your knees must be stiff. Also, your abdominal muscles need to be stretched properly.
In short, maintain a straight and rigid position of your body just like a plank. Remain in this state for 15 to 60 seconds. Breathe in and breathe out slowly while being in the position.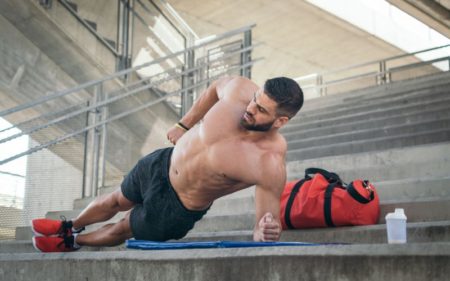 Do you want to accelerate the plank's intensity? Yes?
You can stretch one of your arms in the forward direction for ten seconds. Repeat it on the other hand. Moreover, you can give this challenge to your legs as well. Just do the same with the legs in the same way as your arms.
When it comes to such an extension, it is essential to keep multiple muscles at work. These muscles include the lower back, diaphragm, abdominals, and so on.
Bicycle Crunch.
Apart from the plank, bicycle crunch is another great core workout at home. It can engage almost every core muscle at one time. Special mentioning goes to the obliques as well as rectus abdominus.
Start bicycle crunch just lying flat on the ground. Make the lower back to attach to the ground as much as possible. Take the hands behind the head in a resting position. Now, it is time for elevating your knee at a maximum of a 45-degree angle. Keep your other knee straight meanwhile.
Next, bring your legs in a cycling motion. Elevate one knee during extending the other. While doing it, touch the left elbow to the right knee and vice versa. Repeat the positions for 10 reps on every side. However, you can go up to 25 reps.
Maintain steady and calculated movements. Now, take some pause and then perform two more sets. With time, you could better adapt to this workout. And then, you can increase the count of reps in every set.
V-Sit Pose.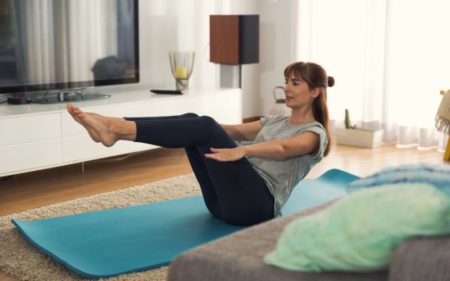 Add this pose to your core workout at home routine. It is a great abdominal workout, which focuses on external obliques, rectus abdominis, etc.
Are you ready to start it?
Come to a seated pose on the ground. While breathing in slowly, start contracting the abdominal muscles. Simultaneously, elevate the legs to a 45-degree angle. Keep yourself forward for balancing your body.
Do you feel losing your balance? You can take the hands by your sides.
Keep yourself in this position for 15 to 60 seconds. Now, you would rest for 15 to 20 seconds. It is time to repeat the posture for two times further. Practicing would make you stronger and you can enhance the span of the V-sit.
The Bridge.
It is a tremendously effective workout for lower back, hamstrings, and buttocks. Moreover, it also acts as a common rehab workout. Thus, the bridge helps to boost the stability of the spine. Additionally, it can enhance core strength.
Start the bridge by lying on the back while bending your knees. Remember, your feet must be flat all the time. Place your arms by your sides. It is time to breathing in slowly and strengthening your abs as well as gluteus muscles.
Now, simultaneously, elevate the buttocks. Thus, you would make a straight line between your shoulders as well as the knees. Remain in this position for 15 to 60 seconds. Do not drop the buttocks or lower back throughout the workout.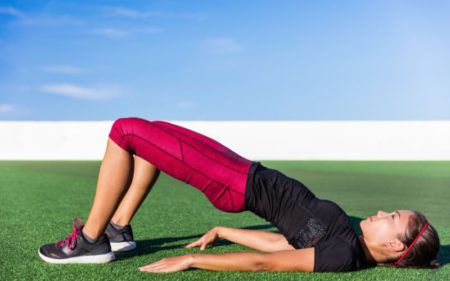 Are you interested to increase the challenge? Yes?
Then, you can try to elevate one of your legs as high as possible. Maintain this posture for 10 seconds. Now, change the side and perform in the same way. You would get accustomed to this exercise. And then, automatically, you could raise the span of the bridge.
Wrapping Up
Now, you are familiar with the top four core workout at home. As you have already seen, you can get really well at these exercises by practicing.
The plank boosts the spine of the exerciser. The same goes well for the trapezius, abdominal muscles, and rhomboids. It will help to achieve a solid posture once you start improving your strength.
The bicycle crunch is an ideal workout when you want to activate your rectus abdominis. It applies to the upper abdominal muscle as well. On the other hand, the V-sit works on external obliques, rectus abdominis, etc. The bridge helps to boost gluteus muscles as well as hamstrings. Perfect execution of the bridge also improves core stability.
So, when are you going to start your at-home core workout session?